Sky combat San Diego: a Biplane combat experience
EXPERIENCE THE GREATEST THRILL!
This months's showcase is our Aerobatic Biplane Thrill Rides. Due to popular demand for our aerobatics, San Diego Sky Tours acquired a more aerobatic Great Lakes Biplane (2t-1a-2 aircraft info here ). This aircraft has significantly more power and stronger aerobatic qualities. Loops, aileron and barrel rolls are just the start to the option for our thrill rides. You will be dancing in the sky over San Diego while enjoying a most spectacular view! Until you do this Aerobatic Sky Tour, you won't know what you were missing.
Yes, the rides are pretty thrilling but we also include the best of our tour flights. You will fly over downtown, Coronado, San Diego Bay, Mission Bay and Sea World (Map) on these thrill rides. Our customers say it is the best combination thrill ride and Sky Tour. The pilots (Pilot Info Here) are very considerate about your comfort in the aircraft during these maneuvers, they know just how crazy to make it without you feeling yucky. We want you 'all smiles' when you land.
With two vintage aerobatic biplanes in our hangar, we are now offering 'Blue Max' Air Combat rides. With two expert military pilots flying with you and another person, you will have that military experience that you can get no other place. Fly with Sky Tours and be the Red Baron for a day ... you will never forget it.
We will make this tour special for you
Veteran owned, flown and operated!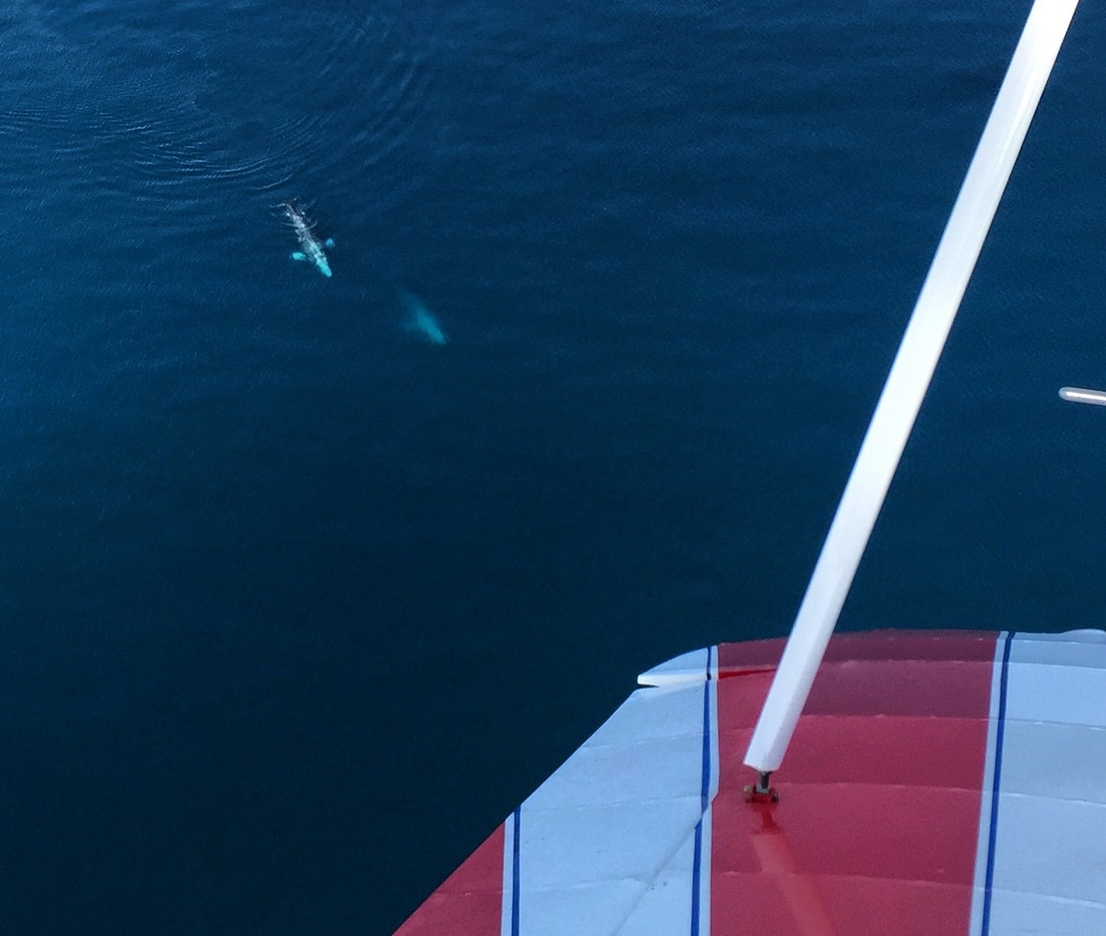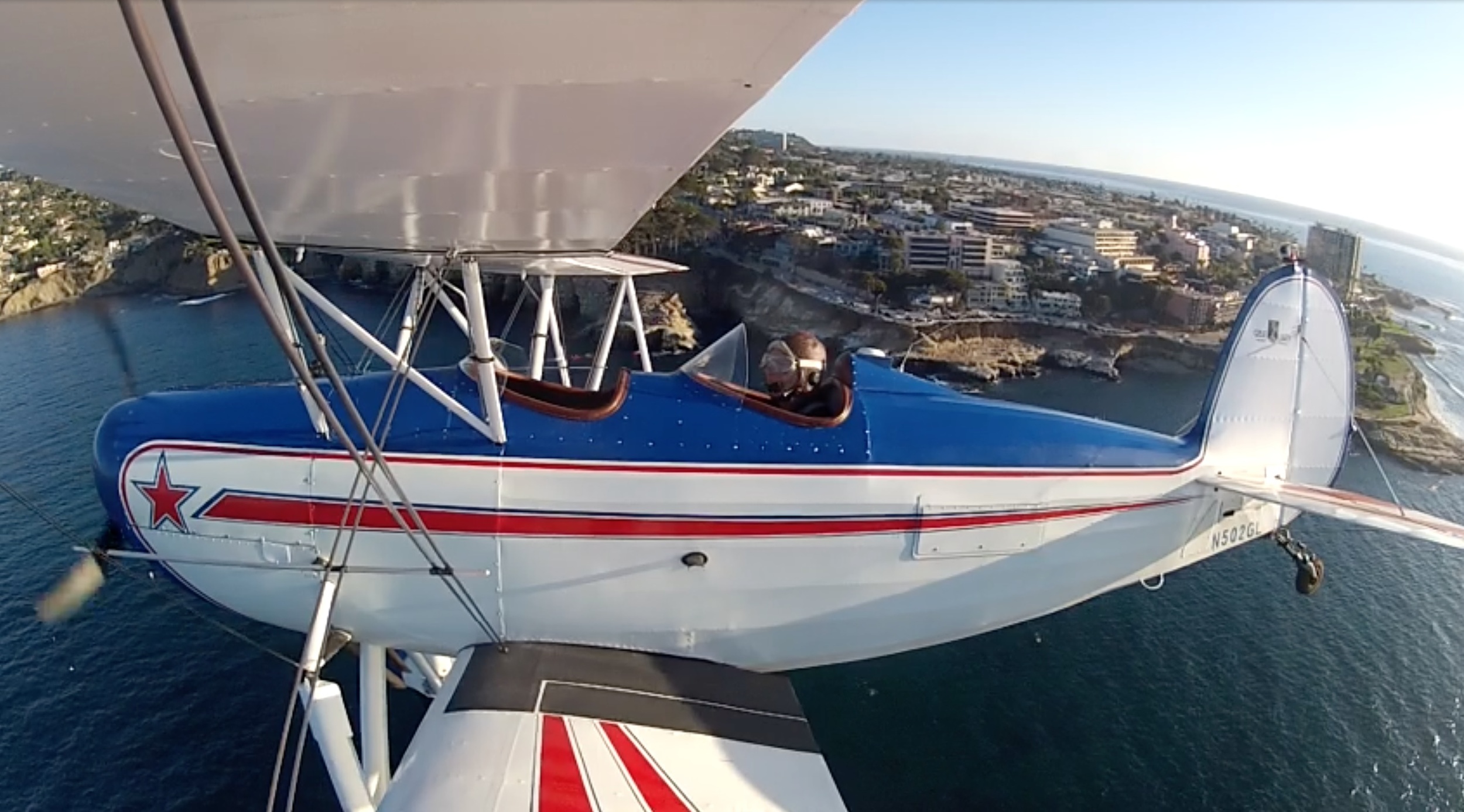 San Diego's Attractions: the adventurer's Paradise